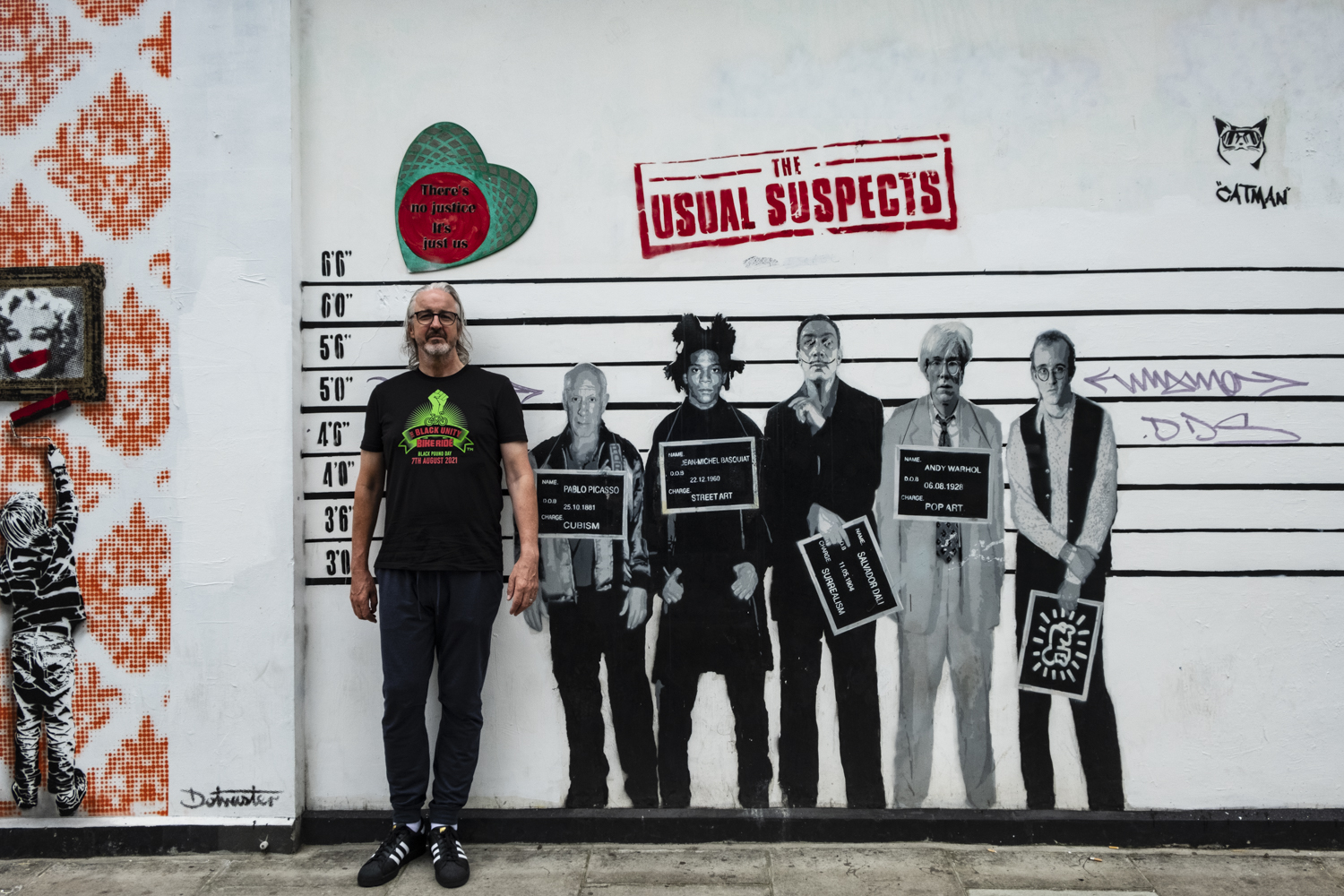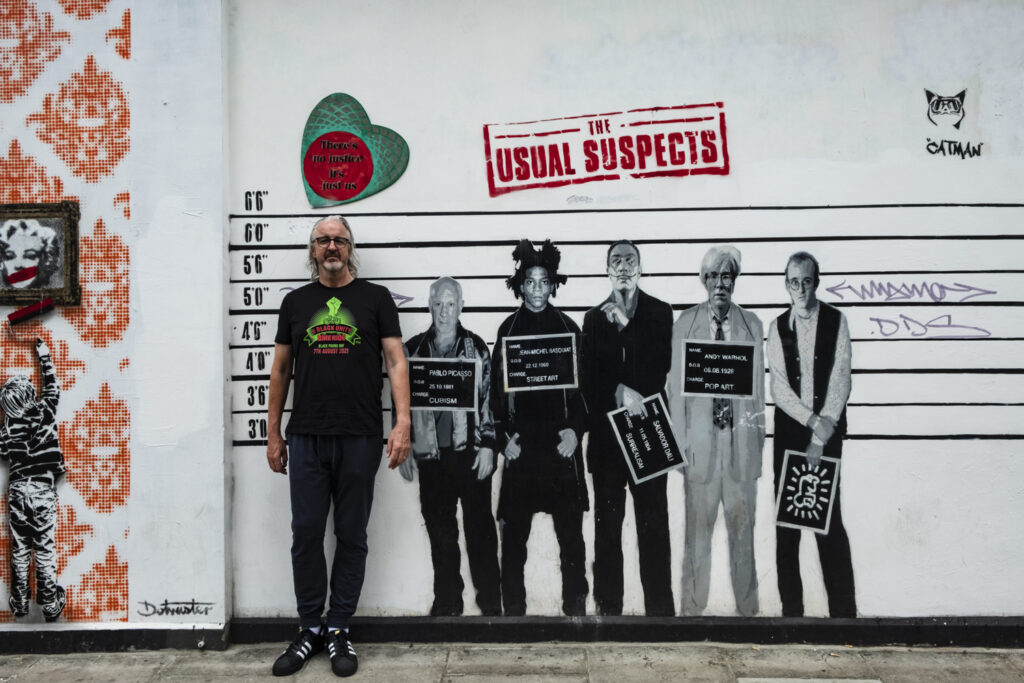 Welcome To My Blog …
Welcome to my blog. It's mainly about my mental and physical health in the context of ageing well. I'm 65, and that's the age that my parents, grandparents, and broader family would suffer serious health issues. Certainly we have been, with the odd exception, a three-score and ten-ish family regarding longevity. But we don't have to accept this, given advances in medicine and the broader health and wellness space.
After a lot of time not taking it seriously, I do look after my health more. Time streaming past and a sense of mortality can do that to you. I have spent a lot of time working on my mental health. I have been depressed and anxious for as long as I can remember. The last dozen or so years have been particularly challenging. I realised during this last period that mental health and physical wellness are very much linked, and I'm very much an advocate of a more rounded approach to health.
Being Open About Mental Health
I chose to be open about my mental health a few years ago and started being open about it, mainly through this blog. It has been disseminated widely through my social media pages, and my blog posts on mental health have been well received. But I have gone further in the past three years and discussed my mental health with many people in my personal and professional spheres. And the more we talk about it, the less taboo it will become.
The prime purpose of my blog is to portray my mental health journey and to hope that it helps one person. Undoubtedly, if it can give one person a nugget of advice, it's worth it. I blog about physical and general wellness too. I believe the whole human functioning well is essential to good mental health.
The Glide Path
I'm on the glide path to the final destination; that's a fact. While I may die in the morning, equally I may live for another twenty years. On the one hand, a sliver of time left; on the other, I must remember fifteen or twenty years is a long time. I'm excited about the chapter that's still to play out. Therefore, a secondary purpose of my blog is to diarise my ageing process. I'm not really for gradually retreating into a waiting room of routine, and a silent and grey fading of my spirit. So long as I'm breathing, my intention is to remain curious. In time, it will end, and I don't dictate those terms. Until then, I'll be searching. For sure, we never stand on one spot, we are either going forward, or going backward. Forward.
Find me on my social media feeds here – Instagram – Strava – LinkedIn – these are a mixture of my personal and professional activities and images.
If you would like to contact me directly, please use the form below. I will reply, and I guarantee not to spam you.