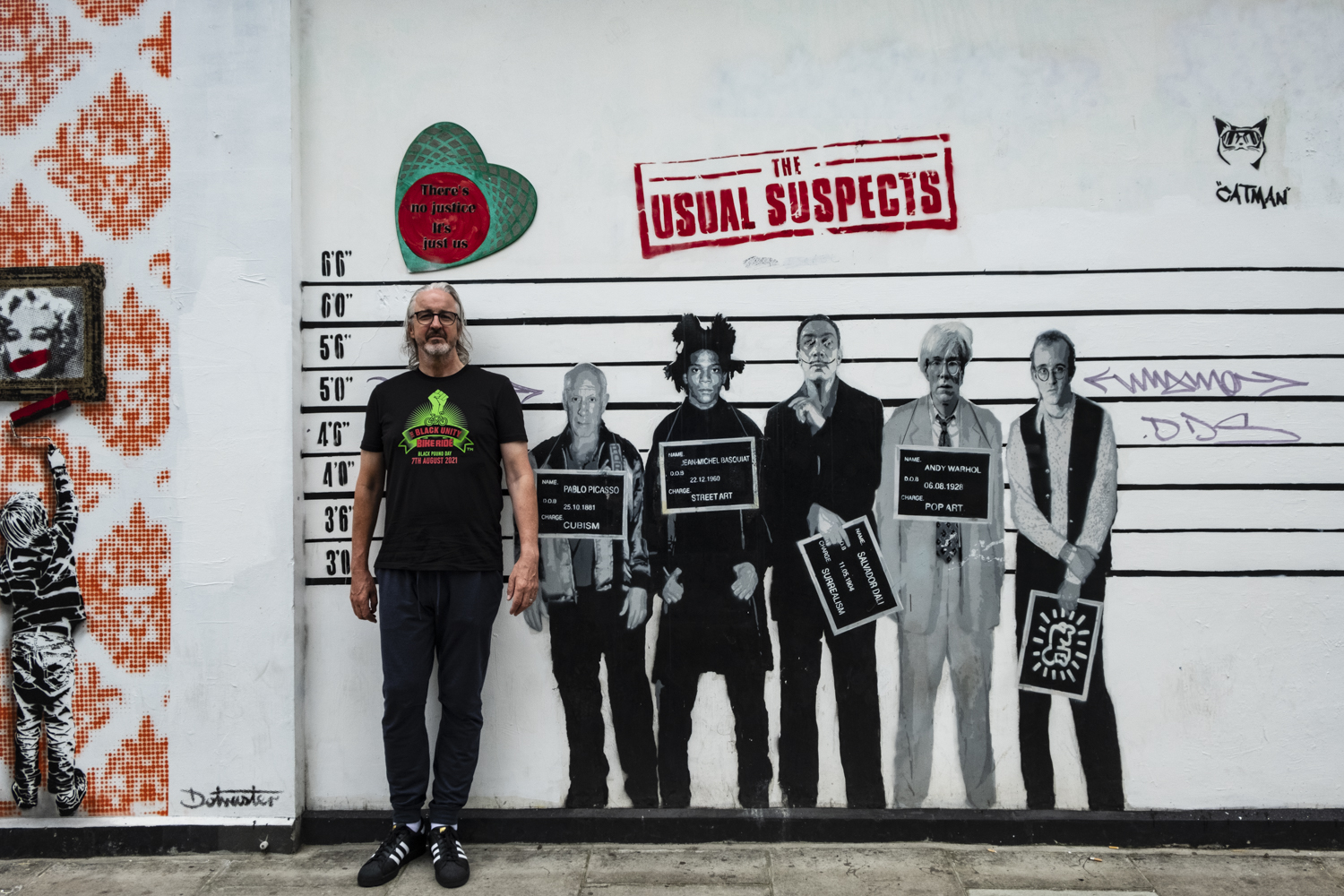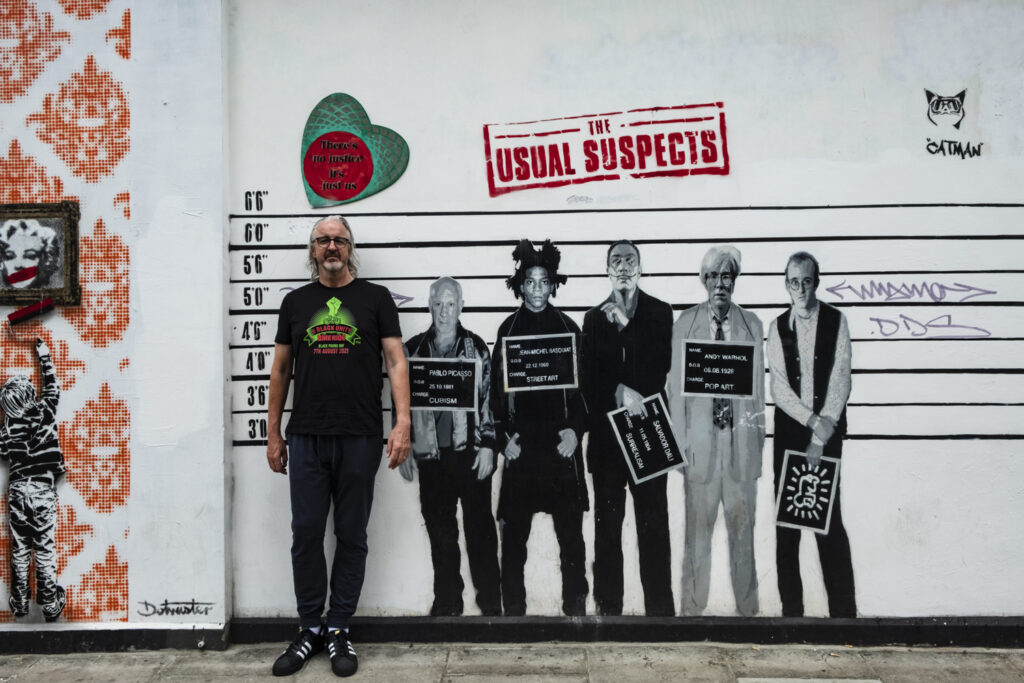 Welcome to my stephenmoon blog. I have two main themes. The first is what I have learned as a business person and an executive coach. The second being my interest in mental and physical wellness, more often than not couched in my own personal experience. Then I have a catch-all category of whatever grabs my interest, and this can be anything from social matters, music, film, coffee, or sport. All the other stuff that fills my life up.
The blog presents a personal risk for me as a business person leading a small public company. You will find me talk about my own mental health and wellness, which until quite recently was taboo. For a few years, I found myself writing a blog under a pseudonym to protect myself. But doing that reinforced the problem, so I relaunched a stephenmoon blog using my name. If we hide in the shadows, we reinforce the taboo around mental health issues.
I find that sometimes a post can provoke a good discussion by email, and that's always rewarding. As are the times when my being open about my own challenges helps someone else.
I hope one or two topics are of interest if you have found yourself on the stephenmoon blog. I'm not setting myself up as an expert on any subject; I'm sharing my thoughts and personal experiences. What I would value you most is other views on these subjects. Please leave a comment, or contact me via the form below. I promise to reply.
Find me on my social media feeds here – Instagram – Strava – LinkedIn – these are a mixture of my personal and professional activities and images.
If you would like to contact me directly, please use this form below. I will reply and I guarantee not to spam you.