I'm Stephen Moon, a now 63-year-old London-based Lancastrian. Now I live in North London with my wife, a talented photographer. My life has been both colourful and ordinary. Curiosity has always got the better of me, therefore my career has not been typical.
Neither has my education, I didn't do much at the traditional age, but played some catch up later. An MBA in my thirties, a qualification in Clinical Organisational Psychology as I entered my fifties. What looked like wasted time and opportunity earlier in life somehow righted itself. My kanreki year (over 60 and in my second childhood) has been and gone. My second childhood provides me with immense opportunity and lots of learning ahead of me.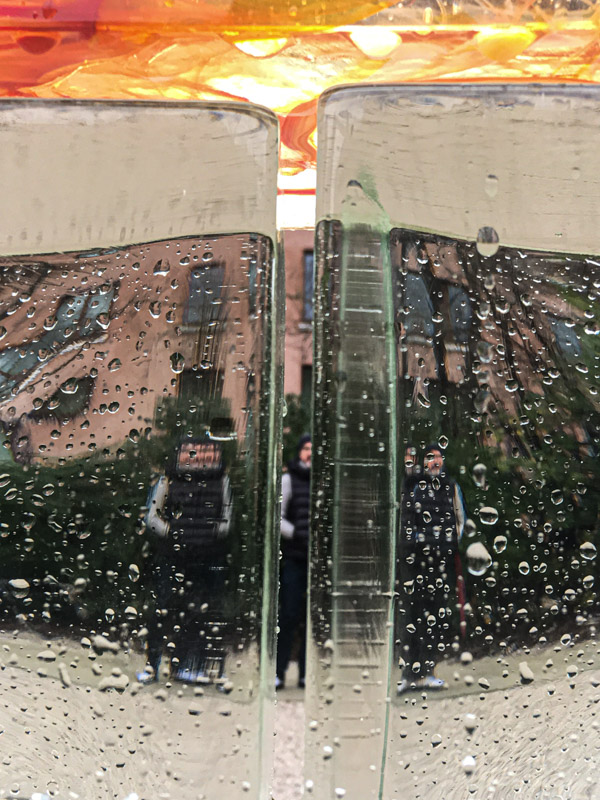 Business Life
It's interesting to me that I identify myself as a business person first. A fortunate person in that I love my work, it beings great intellectual reward. I know many, many people who slog for fifty years in relative misery and don't enjoy the freedom work brings me. Work and life balance doesn't come into the equation, it's all enjoyable and all challenging. The further down the road I travel, the more stimulating it is. I have seen business from a number of aspects: a corporate career; executive coach and organisational consultant and; entrepreneur.
I run a medium-sized, rapidly growing sport and performance nutrition business together with some great colleagues. I've still got the itch and have just invested in a new music label, along with a talented young producer and a music industry veteran. The entrepreneurial process remains compelling to me.
I'm fascinated by the processes of commerce and the complex and non-logical organisations that occupy the space. Truly fascinated by the complex and illogical behaviour of organisations. That's what drove me to my second educational exploration. Excited to work with talented people and hopefully help some of them on their trajectory to fulfilment.
Wellness
I'm endlessly curious about improving my intellectual and physical state. Late-life education, being coached, being in therapy, consuming a lot of media on wellbeing. I look to learn all the time, I'm open to change. Recently I've learned to meditate, it's a revelation. At least once I got past the frustrating phase where having to still the inner voice seemed impossible. I measure and try to improve my sleep. You get the picture.
It's only really now that mental wellness and attention to it is becoming mainstream. While it's been easy to talk about physical wellness, mental wellness has laboured in the shadow of the taboo of mental illness. Thankfully the latter attitude is starting to change in society at large. There is some taboo remaining in business and I blog about it here.
I'm only borderline average in athletic pursuits, that's a matter of measured physiological fact rather than a self-loathing opinion. Anything I have ever achieved in exercise, sport and fitness has been a triumph of willpower over average genetics. That is still happening now, I'm going to wear out before I rust out. I'm a believer in trying to stay healthy and am always wildly open to using myself as a test bed for physiological and nutritional experimentation. Always competing at some level, mentally and physically.
Stuff
Entrepreneurship and wellness are the two primary themes of the blog, but there's a page entitled Stuff. Just for the stuff that interests me. Largely sport, music, travel and film. Gadgets and odd interests that I can't explain. Pretty standard stuff.
I started to make lists of each category then. That's a man thing, right? Fortunately, I deleted them.
Stop Right Here
I'm a high introvert, so it's a surprise to me and others that I would blog openly. I've told you here much more than I would tell most people in my life. The About section needs to terminate here. Feel free to contact me.
Find me on my social media feeds here – Instagram – Twitter – YouTube – Strava – LinkedIn