Welcome to my personal blog. I have two main themes in my blog. The first is what I have learned as a business person and an executive coach. The second being my interest in mental and physical wellness, more often than not couched in my own personal experience. Then I have a catch-all category of whatever grabs my interest and this can be anything from travel to music to film to coffee. All the other stuff that fills my life up.
Be patient. I go through fertile periods of blogging frequently, sometimes I go dark for a period. More of the latter, given my recent form. I find the process of writing cathartic. I also find that sometimes a post can provoke a good discussion by email and that's always rewarding. As are the times when my being open about my own challenges helps someone else.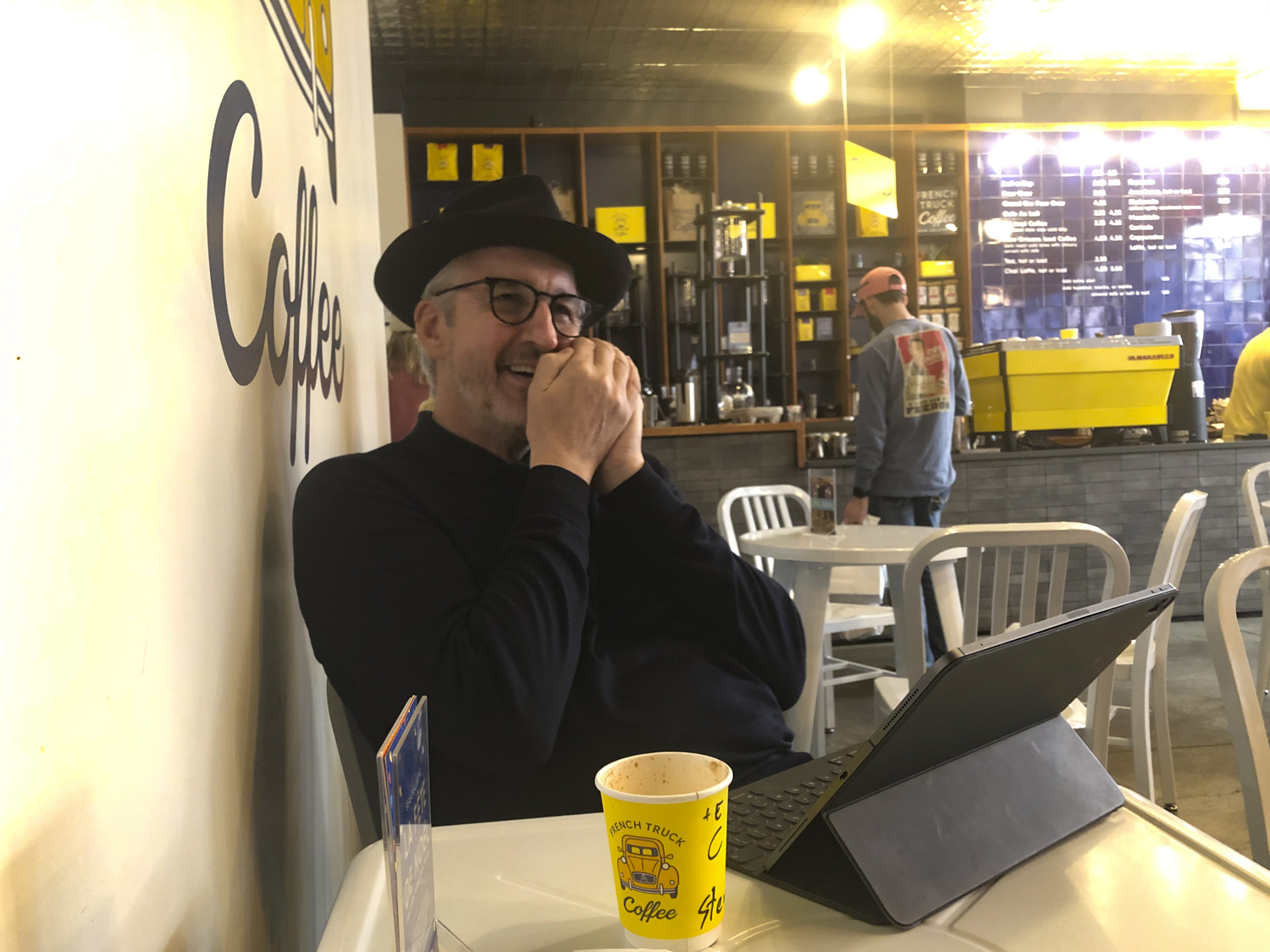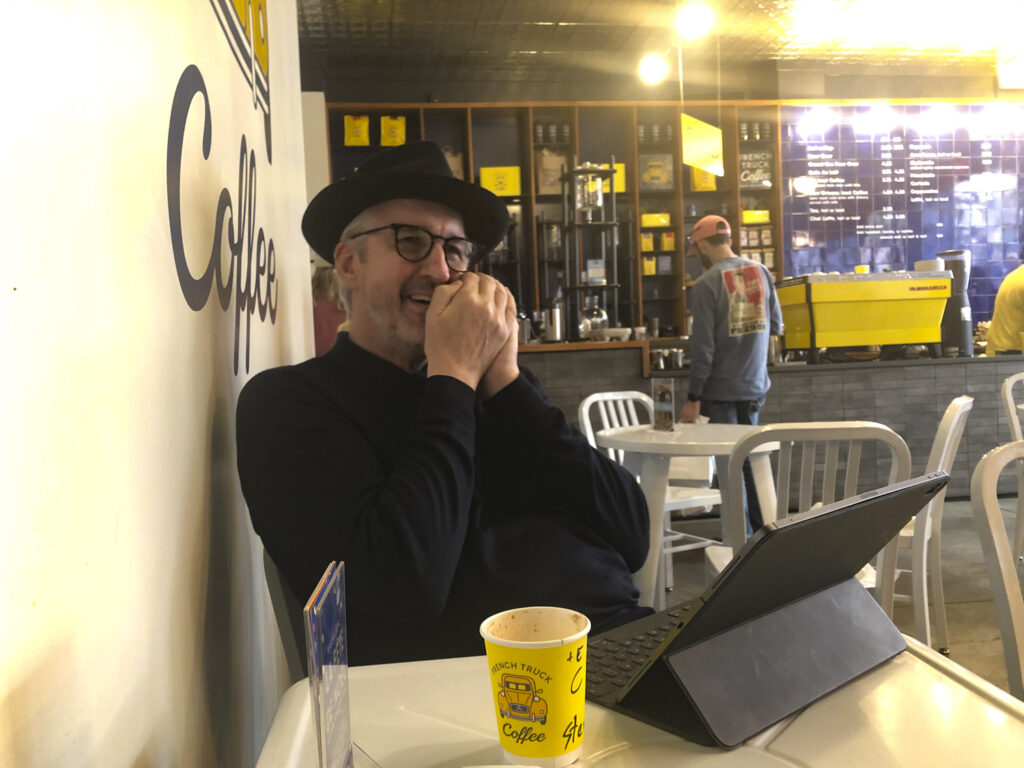 The blog presents a personal risk for me as a business person leading a small public company. You will find me talk about my own mental health and wellness. Which until quite recently was taboo. For a few years, I found myself writing a blog under a pseudonym to protect myself. But doing that reinforced the problem, so I relaunched the blog in my own name. If we hide in the shadows, we reinforce the taboo around mental health issues.
I hope one or two of the blog topics are of interest if you have found yourself on the website. I'm not setting myself up as an expert on any subject, I'm sharing my thoughts and personal experiences. What I would value you most is other views on these subjects. Please leave a comment, or contact me via the form below. I promise to reply.
Find me on my social media feeds here – Instagram – Strava – LinkedIn – these are a mixture of my personal and professional activities and images.
Privacy statements
My website address is: https://stephenmoon.com.
When visitors leave comments on the site I collect the data shown in the comments form, and also the visitor's IP address and browser user agent string to help spam detection.
 If you leave a comment on my site you may opt in to saving your name, email address and website in cookies. These are for your convenience so that you do not have to fill in your details again when you leave another comment. These cookies will last for one year.
Articles on this site may include embedded content (e.g. videos, images, articles, etc.). Embedded content from other websites behaves in the exact same way as if the visitor has visited the other website.
These websites may collect data about you, use cookies, embed additional third-party tracking, and monitor your interaction with that embedded content, including tracking your interaction with the embedded content if you have an account and are logged in to that website.
If you leave a comment, the comment and its metadata are retained indefinitely. This is so I can recognise and approve any follow-up comments automatically instead of holding them in a moderation queue.
For users that register on my website (if any), we also store the personal information they provide in their user profile. All users can see, edit, or delete their personal information at any time (except they cannot change their username). Website administrators can also see and edit that information.
I collect information about visitors who comment on Sites that use our Akismet anti-spam service. The information we collect depends on how the User sets up Akismet for the Site, but typically includes the commenter's IP address, user agent, referrer, and Site URL (along with other information directly provided by the commenter such as their name, username, email address, and the comment itself).